The success of the company is usually related to its human capital. In fact, companies who invest in leadership development perform better than those that don't do it.
Despite the high labour demand, companies have difficulties to find personnel with the right skills. A report of Deloitte HR Trends shows that effective leadership and development are a priority for the companies.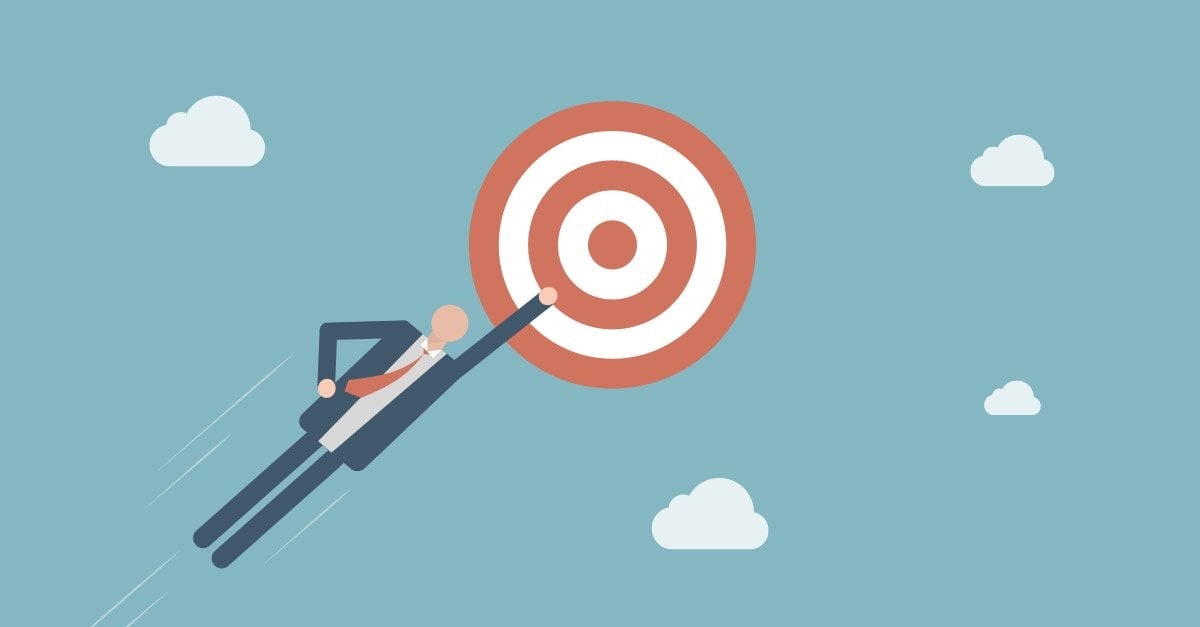 The good news are that leaders can be made so you don't need to look for it outside of the company.
¿Why would you wait the leader to be born if you can make it yourself?
Companies have to be willing to invest their resources developing their own leaders. According to a poll made by Proinspire, 50% of managers didn't have the knowledge, experience or resources to be sucessful. Also, 96% showed interest in leadership development programs.
In this post you will find 6 reasons why you should invest in leadership development for your company:
1. Improve your company's culture
A good leader will make sure that the company's culture stays on track. The vision, mission and values are the essence of the company. They affect every department so it is crucial to keep the company's culture in mind and trasmit it correctly.
The proper development of a leader ensures that the actual employees are on the right path. It also assures passing on the enthusiasm and holds people accountable.
Moreover, with accountability measures in place, the words of the leader won't fall on deaf ears. Hence the team will see that the way in which you do business, internal processes and systems, and cultural elements are in place for a reason.
Even if the leaders model desired behaviours, give to employees a clear purpose, and hold people accountable, making it personal can get them even more influence on culture and performance. By the way, making changes and defining a desired culture will challenge people, hence they will be reluctant unless you connect with them emotionally and rationally.
2. Attract and retain talent
A happy employee committed to his or her job will always be benificial for the company. The World Happiness report 2017 proved that the manager plays an essential role in the employee welfare.
An effective leadership increases the employee's engagement and reduces the cost of replacing them. The best managers hire and inspire employees and they also show them the positive impact of their individual contribution to achieve goals. In contrast, a bad manager will never attract or maintain high performance employees.
Companies should be people-focused as your employees are your brand, and if they are happy, they will become evangelists and promote their company everywhere they go. Employees are a human walking billboard, companies have to recognize that and invest more internally, so externally they can attract more talent.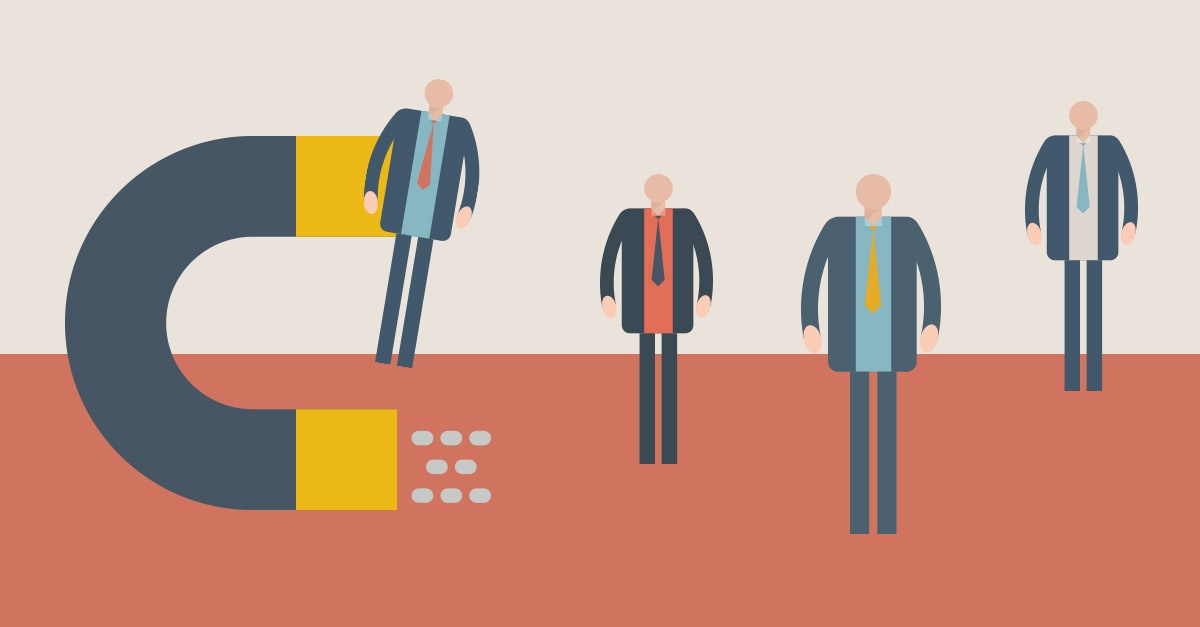 3. Overcoming big challenges
We all know that the agenda don't always go as planned. That's why it's vital to have a "Plan B" and a team ready to avoid stagnation.
A good leader is the one that's always ahead and develop employees to quickly respond to unpredictable events. Leadership development is not only useful in the daily tasks but especially in critical moments. For instance, a dramatic turn of events, accidents, a reduction of employees or a change of corporate politics.
The leader must be able to offer guidance allowing people to make sense of the surrounding world, the shared challenges and how the team will confront them.
There's also the need of having the ability to make common sense of a situation no matter how complex and ambiguous the conditions. When there's a lack of clarity about direction among members of an organization, it can lead to confusion and disorganization throughout the workplace. Therefore a great leader will have the right mindset to create success out of a desorganized or a chaotic situation.
4. Precise and clear communication
The communication defines the company's path and reflects the company's culture. It's fundamental to communicate the message properly because it's easy to make a mistake resulting in conflicts.
Being a great leader involves being a great communicator because it's not only about trasmitting the message but also about detecting gaps or conflicts from any perspective.
The training allows the leader to adapt the messages depending on the receiver as everyone has their own learning style.
5. Inspiring other leaders
Good leaders inspire other leaders to be better. The leadership's development programs grant the possibility of seeing the enthusiasm and motivation of participants from the beginning.
It creates a healthy competitive environment that help them motivate one another and create strong bonds.
Many leaders feel uncomfortable leading leaders because they fear looking worst than the other leaders, but that's just insecurity. The best leaders don't simply lead employees, they lead other leaders.
There are many benefits about that. For example, you will end up with the same mindset, the judgment and strategical thinking will be the same. They will also be able to see the big picture and to care about it.
6. Positive impact on performance
The leadership development produces tangible benefits and makes concret improvements in the process to achieving goals.
According to a McKinsey's study discovered that those who participate in formations and leadership programs outperform those who doesn't.
Wrapping up, companies and teams can perform better when there's a strong and effective leadership minimizing mistakes and maximizing results. There are different ways to develop future leaders with coaching programs and e-learning through gamification.
Implementing leadership programs will impact not only the development of great leaders but the company will also educate them in those important aspects that are most beneficials.