The new general regulation of data protection (GDPR) will be enforced throughout the European Union this May 25, 2018. This will affect all companies that handle and "treat" personal data of any kind. As such all companies and their departments are impacted and must be trained and certified to be GDPR compliant.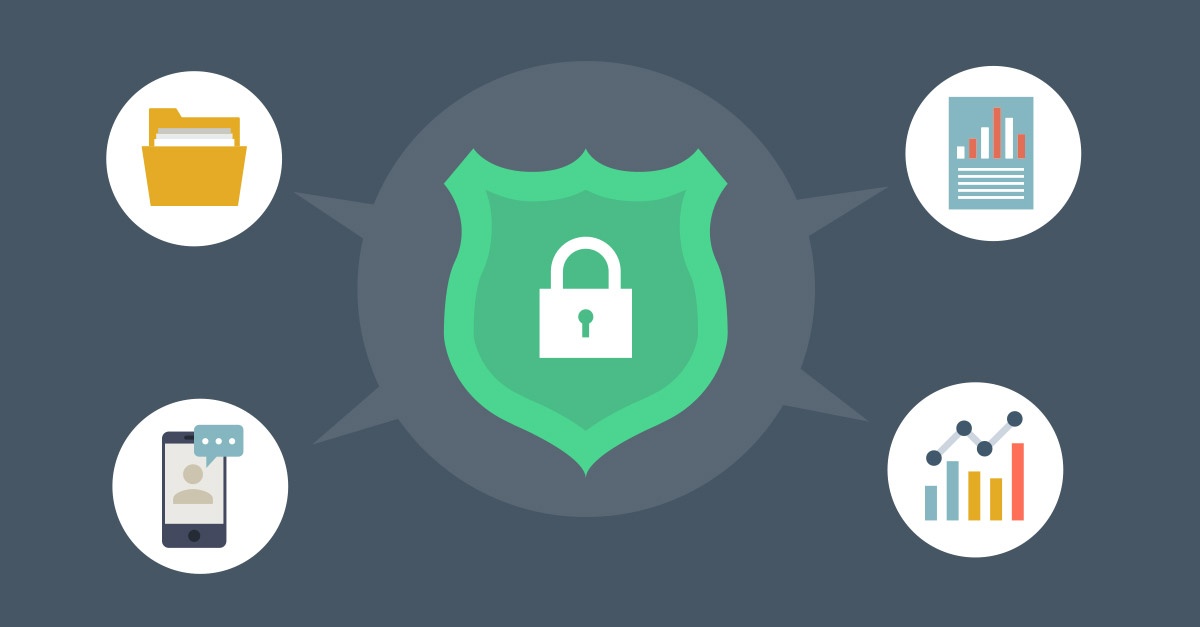 Organizations are ramping up to ensure compliance. Many, however, do not fully understand the relevance of these data protection principles and the consequences for their infringement. Fines can reach up to 20 million euros, while private citizens'. including clients' trust in the company can wane.


Only

5% of European companies are ready for GDPR compliance

. The most cited reason is a lack of budget

(50%), followed by a lack of in-house IT resources (48%) and limited understanding of the regulations (37%).

Only a month after entering into force, companies must be prepared for this complex and far-reaching legislation that affects all levels of the organization, which is why the implementation of training processes are essential to ensure and accelerate these high-level disciplines, complexity and low interest of the employee.

Despite the effectiveness of the traditional processes in training, there are technological solutions that can be used as a complement to accelerate processes and ensure absolute compression of said content.
Legal tools
They have been created to help Human Resources professionals, Lawyers, consultants, to implement the culture of privacy in companies.
Privacy Driver, for example, has an exclusive application on the GDPR to help companies with the implementation and continuous training of the new European Data Protection Regulation, also offers different types of licenses depending on the needs of customers.
Gamification

A solution to reinforce concepts is business gamification. An effective solution so that employees retain and motivate themselves through the game.

Unlike other tools, gamification, has a wide range of different uses to be applied in different departments of companies on a variety of topics. (sales training, compliance, onboarding, among others)
There are gamification solutions such as Atrivity that offer the possibility of fragmenting information into microcontents for greater retention, creating challenges among participants to increase commitment and also detailed visualization of the result at a general and granular level.
Analysis Software
Despite not being
continuous training
, some software and hardware companies create analyses with the aim of detecting those involved with GDPR in your company, the specific changes and the needs to cover depending on your company, a good step prior to making before starting to train each of the employees on the topic.
IBM creates a segmented roadmap analysis in 5 specific areas (government, people and communication, processes, data and security) to assist companies in the preparation of the GDPR.
The preparation for GDPR is complex, demanding and expensive, but at the same time necessary. Once underway, the retention of knowledge is key not only for the certification itself, but to also sustain a
culture of excellence
.