The two biggest challenges for effective corporate training are employee engagement and knowledge retention. Fortune 500 companies are turning to gamifying corporate training to combat scarce participation and low rates of knowledge retention.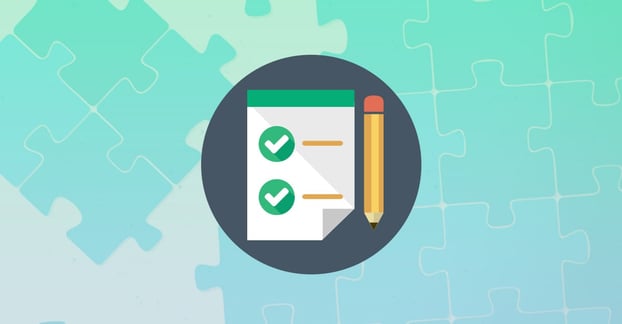 Scientific American Magazine explains the top three critical motivating elements for any learner including corporate training initiatives:
Autonomy: People gain motivation when they feel like they are in charge and tend to stick to their goals longer if this feeling is present.
Value: If someone enjoys the end goal or subject that is being taught, they are more likely to be motivated and actively participate towards its completion.
Competence: The better someone gets at a task or game, the more motivation they have to continue to master it.
Games inherently include these three elements. Using a game approach in employee corporate training allow for flexibility and play at will. These platforms can be customized to cover most pertinent topics, and has instant rewards and targets to encourage progress.
Participation rates increase with game mechanics. In fact, a recent study shows that 80% of learners surveyed say they would be more productive learning through a game.
The other big challenge for corporate training is employee knowledge retention. It's a known fact that learners experience 70% memory loss within the first 24 hours of receiving new information. Mobile gamification solutions have proven to combat memory loss and increase knowledge retention as much as 24% within 5 days of a mobile training.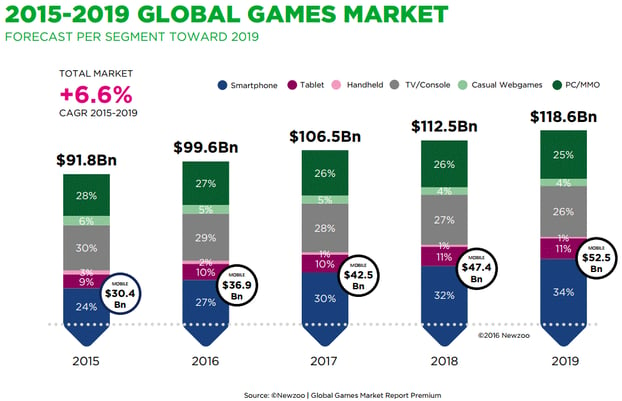 With investments in mobile games showing the greatest year-on-year growth, this device will be the most cost efficient investment for any company to deliver corporate training content.
Dating back to the early '80's, gamification taps into the simple human response to rewards based systems. So how are companies tapping into this trend to increase employee engagement?
Mobile apps facilitate gamification, a mechanism that can be applied to almost any training. Gamification with Atrivity works best to reinforce knowledge retention to complement onboarding, new product release or a sales kick-off event.
Thinking about the investing in gamification? Use this checklist of key questions to determine your corporate training readiness to gamify.
Is gamification right for your organization?
Do you want to engage through employee training? Do you need to reinforce training knowledge on a periodic basis? Are your training topics too complex? Would you like to simply training content? Can you define clear learning objectives? Would healthy competition or rewards motivate your employees?
If you've answered yes to any of these questions, gamification could be the right solution for your corporate training. Read the rest of the checklist to see just how ready.
Why are you gamifying the training?
Top reasons for gamification in corporate training is to engage employees, encourage friendly competition, monitor employees performance, and identify knowledge gaps.

Games are fun, entertaining and encourage downtime participation. Corporate trainers leverage gamification to tap into this easy method to get employees to participate and learn. "75% of participants would be more engaged if learning included gaming dynamics."
Encourage achievement and healthy competition with games. Over 60% of learners said they would be motivated if they had scores or points associated with leader boards. The ability to share responds to the intrinsic need of social recognition. Atrivity includes challenges based on customised questions and answers with access to a leaderboard and rankings. Real-time information with current players increases excitement and participation rates.
Game masters have access to the dashboard with key statistics that give insights on performance and knowledge gaps.
How will gamification help you achieve your business objectives?
You can achieve business goals beyond engagement and competition. Linking games to a clear business goal is the first step to the gamification of corporate training. As employees play, the organization reaches both direct and indirect business objectives.
Here's a partial list of the goals you can achieve:
Create a culture of learning
Establish employer branding
Detect knowledge gaps to improve performance and training content
Connect with employees anytime, anywhere
Promote team-building
Transform boring classroom training
Simplify training
Transmit positive employer branding
Train your sales force on how to handle customer objections
Reinforce cross-selling techniques
Make product knowledge stick after kick-off
Onboard new hires and bring current employees up-to-date
Introduce some piece of technology (software) in your organization
Update employees on company news and new processes
Improve company-wide compliance
and more...
Do you understand the behavior of your learning audience?
For a successful gamification campaign to work, define the desired behavior and the knowledge each employee needs to get there. Each employee needs timely information to perform and effectively reach their goals.
Use clear actions verbs and specific technical terms that relate directly to employees' own day-to-day tasks, goals and responsibilities. Include topics that employees tend to forget or that you need them to remember most.
Understanding employees' current and desired behaviors will help you with the next item, creating the right training content.
Do you have training material you would like to gamify?
Preparing good training content has to do with understanding your learning audience and desired outcomes.
Gamification with the Atrivity app involves microcontent development which is the core of gamified content. The steps include 1) defining learning objective, 2) writing effective questions and 3) providing well-articulated answers. Each question can include a supporting image to encourage visual learners.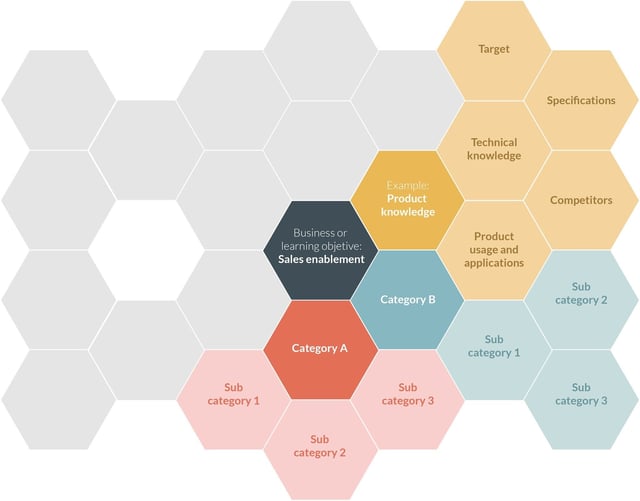 Atrivity microlearning mindmap
Leverage existing training content and break it down into learning objectives, then microtopics. Write questions related to employees' specific tasks, knowledge to ensure standardized behavior, key company data, sales techniques, and product knowledge. To promote retention, present the same topic worded in different ways.
Once you have identified content for microtopics, it's time to gamify them.
Gamification is all about rewarding learners.
Every time employees complete a challenge give access to leaderboards with rankings and scores.
Real-time data provides ongoing feedback and lets people track their progress. The Atrivity leaderboard gives real-time data that encourages people to strive for better results.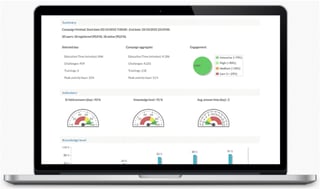 The admin dashboard gives trainers or Game Masters an overview of key stats on performance, participation rates, and knowledge gaps. The insights allow the designated admin to make adjustments to impact current games or future training games.
The road to a successful gamified app starts with determining whether your organization is prepared for a new training strategy. Following this simple checklist will help you determine your organization's readiness for gamification.
Organizations seeking new training strategies to increase employee engagement and improve knowledge retention turn to gamified apps. Gamification supports corporate training to meet those challenges with relevant, bite-sized training content. Clear learning goals supported by well-designed questions and answers lead to relevant knowledge retention-- the ultimate goal of any investment made in employee training.
Sources. Gartner, PulseLearning, TalentLMS, Deloitte