The arrival of the COVID-19 pandemic has completely changed consumer preferences and market dynamics. To cope with this new situation, companies will have to develop new business strategies that allow them to effectively train both distribution channels and retailers, identify growth micro-markets and be more agile in order to take full advantage of business opportunities.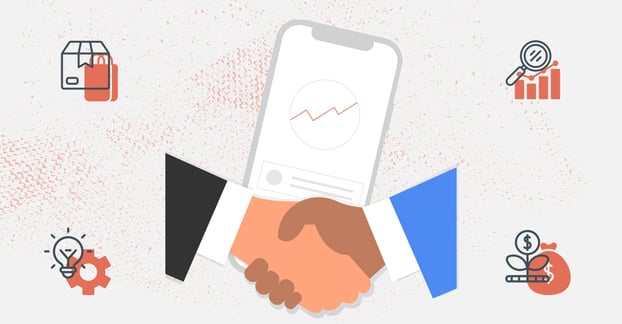 At Atrivity we know that the differential factor to overcome different challenges starts with the development of an active communication and training program that commits employees. Through our webinar "How to deliver Training that Impacts Results in the Channel" our Account Manager Darío De Sá and our Chief Service Officer Santiago Úbeda, explain how to engage channel representatives to increase sales, with real projects. Enjoy reading!
Challenge #1 - Persuade to promote YOU
Within the distribution channels your product is not exclusive and must compete with many others. How can you manage to stand out from the rest? Transform your channel sales representatives into ambassadors of your brand through effective training on your product so that they recommend it above the rest. This way, salespeople will keep your brand on their TOM (Top Of Mind) and know its properties above the rest.

Perhaps now you are asking yourself, what results can I achieve? Persuading the sales channel with greater knowledge about your product will help customers receive complete and detailed information about your brand, which will translate into increased sales.

Challenge
#2 - Engage your employees through attention
In many occasions the traditional training given to the sales representatives are based on giving huge amounts of sheets full of information that they do not finish memorizing, or boring face to face training. The result is that a large part of the sales staff lose their attention completely and quickly forget the content. How can we engage and capture the attention of our employees?

There are mobile applications like Atrivity that allow you to compress all your training content and create questions associated with the pre-reading material. Through the game dynamics you will keep the channel sales teams updated, measure the knowledge acquired individually or by teams and reinforce the most failed topics.
Challenge
#3 - Time Constraints
Another of the challenges that training brings to sales channels is the lack of time to complete training courses, which ends up leading to their abandonment. Why does this happen? The return to work of channel employees does not allow them to stop operations.

A great way to complement classroom training is through remote games that allow sales teams to complete training courses without the need to stop operations. This way, employees can play games, answer questions in less than a minute or consult the training content at any time of the day. A fun and dynamic practice that manages to extend the memory of your brand and products over time.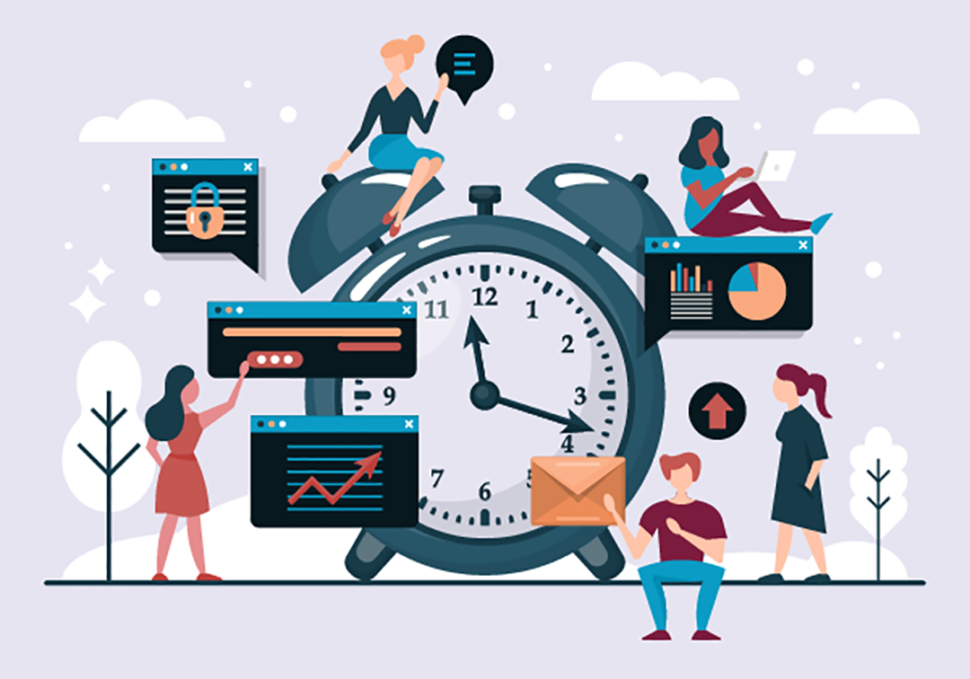 Source: SafetySkills.com
Challenge
#4 - Cost and Speed
Conducting face-to-face training for each sales channel is a very expensive process. Why? Trainers need to be sent to each point of sale, which entails an additional travel expense, and in addition, sales representatives must spend time doing the courses, completely paralyzing their operations. Is it possible to speed up this type of process while lowering costs?

Thanks to digital applications such as Atrivity, it is possible to concentrate all your training content in one place, present it simultaneously to all employees and achieve fluid communication with all channels at the same time. These types of solutions allow you to monitor all activities remotely, increase the speed of sales and translate information into multiple languages.
Challenge #5 - Onboarding new hire channel reps
Within the distribution channels, high turnover of sales staff is frequent and time needs to be continuously invested in training new recruits on various different brands, product categories and sales techniques. Do you want to know how you can overcome this challenge?

Atrivity's professionals recommend preparing automatic games each time new hires need to be trained. What advantages does this method offer you? It's a simple way to speed up the onboarding process (even before they start their first day), engage all employees and be replicable across all distribution channels.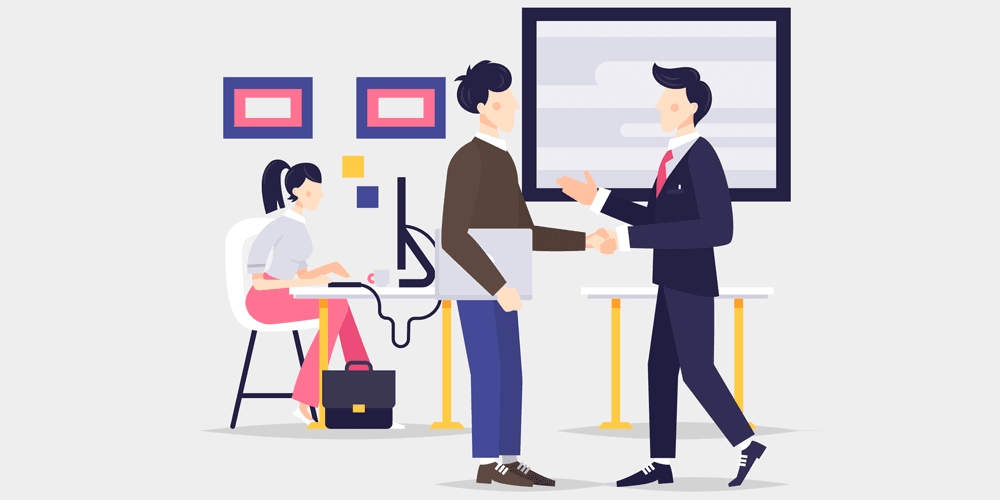 Source: cflowapps.com
Challenge
#6 - Have they acquired all the necessary knowledge?
It is not enough just to be able to provide quality training, reducing costs and committing the channel sales representatives. One of the keys to success in sales is having the ability to measure the results obtained in order to reinforce the lesser known contents later on by employee or team.

Mobile solutions like Atrivity offer you a detailed knowledge map by categories, by player, store, channel and also give you the possibility to repeat the most failed questions. In this way, employees compete with each other thanks to the game dynamics, acquire knowledge in a fun way and review the contents several times. Want to know one more advantage? You get a lot of data in real time!
Atrivity team's conclusions
Overcoming the challenges imposed by the new normality is not easy, it involves adapting new business strategies that accelerate the digitization of all processes. Achieving an impact on the channel's sales results means providing high-quality, effective, replicable training for all stores and measurable in real time to make the right decisions in the shortest possible time.