Managing a sprawling retail operation comes with its own set of complications. High employee rotation, constantly-changing inventory, and complex logistical structures are just a few of the challenges facing retail managers. These retail management tips and tricks using technology can make the difference.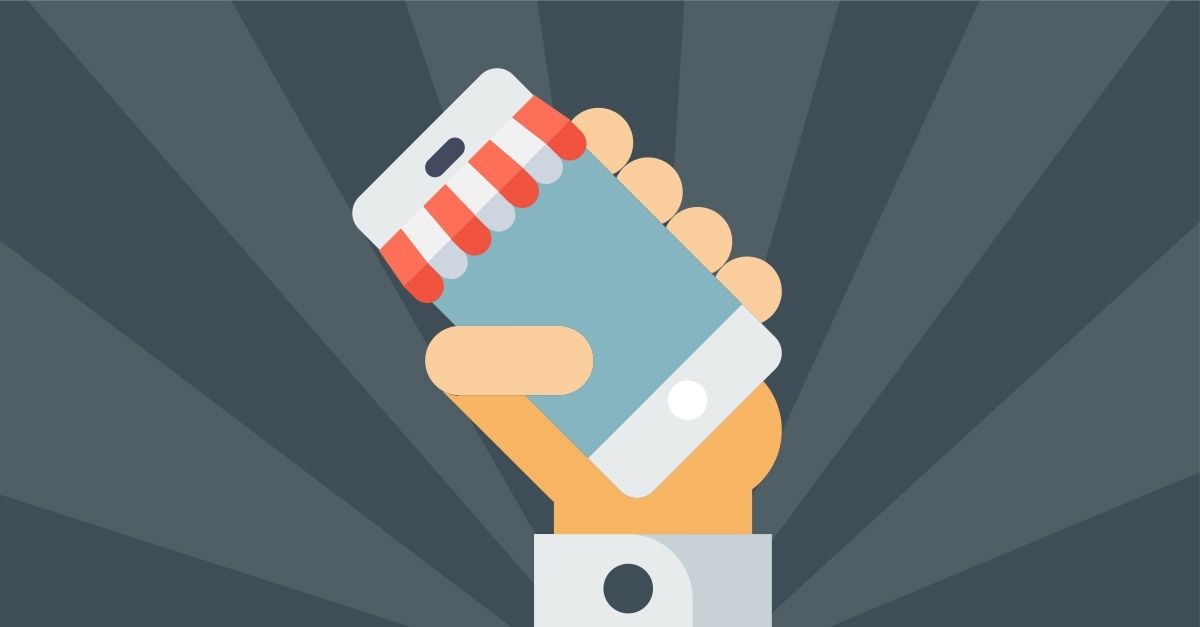 Fortunately, help comes in the form of fun and easy-to-use retail management apps that are sure to resonate with retail managers. Here are our top 5 current favorites:
BoostHQ - to share information globally or with small teams
BoostHQ's take on information sharing is to curate and splice topic-specific information so it can be shared with and accessed by those in the organization who most need that particular information. Functioning almost like the segmented brain of an organization, the BoostHQ app serves as the all-important knowledge-capture tool which so many organizations lack. Your team's "crowdsourced knowledge repository" can keep tips and tricks handy for either a broad audience, or a smaller group. For example, you could set up a special knowledge module for those sales associates most focused on personal shopping skills, while sales managers could have a completely separate set of topics.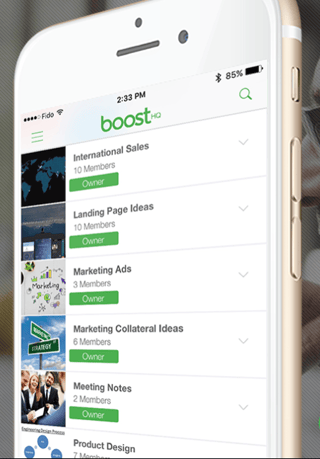 Source: boosthq.com
Shift - to help with shift scheduling
One frequent headache-inducer for retail managers is shift scheduling. Shift is a mobile work calendar which allows employees to view their schedule in an easily-digestible format, share it with colleagues and friends, and even swap shifts with others in their network. No more awkward spreadsheets!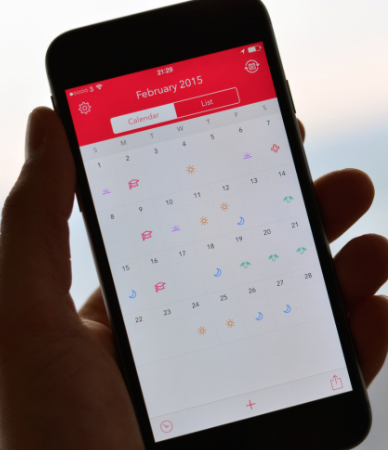 Source: techcrunch.com

Keynote
An oft-overlooked but still relevant option for easy content creation when you need to get messages out to your team is Apple's Keynote program. Keynote allows you to create content easily and attractively, with advanced collaboration tools, and then share it with other iOS users (probably a big chunk of your retail employees). Apple's traditional user-friendliness can make this option an easy win.

Source: apple.com
EazyStock- take the pain out of inventory management
EazyStock's dashboards link information from various sources to help retail strategists, financial controllers, and purchasing managers make better inventory decisions. Practical options for tracking demand patterns help create better forecasts using a library of statistical methodologies. These tools are great for retailers looking to minimize stock-outs and back orders, reduce costs of carrying inventory, and automate many processes related to demand prediction.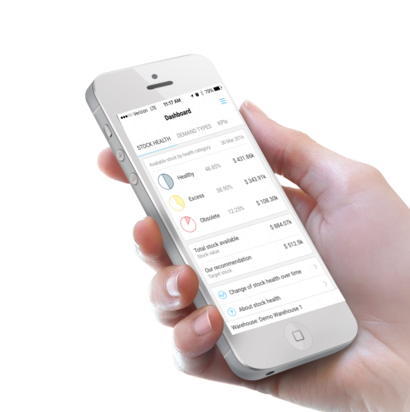 Source: eazystock.com
Atrivity - for corporate learning and information retention
A list of retail management apps wouldn't be complete without our own bespoke mobile solution for training: Atrivity by Compettia. Our take on things is that training, onboarding and team building should all be done collaboratively, in the way that most increases retention and engagement- by making it fun! Atrivity allows you to build quiz games with your own content, which individuals then play on a mobile app. Managers can simultaneously measure and analyze their activity and improvement from a built-in management dashboard. With over 80% of Atrivity game time played outside of work hours, we think we've hit the mark on how to keep people learning on a fast and consistent basis, be it for sales training, preparing for a product launch, sales rep onboarding, or even boosting consumer engagement.
Source: atrivity.com
---
How Mobile is Holding Up Retail's Omnichannel Reality
How are retailers transcending the retail omnichannel model and using mobile to unify their branding efforts, sales, and customer engagement programs? Why is mobile so important?
Detailed in this whitepaper:
How convergence of online and physical is changing
Are store associates prepared for customer expectations?
How to harness mobile to provide in-store insights