The long-awaited Apple product release is here. Yesterday Apple loyalists rushed to get their hands on the biggest product launched yet since Steve Jobs presented the first iPhone 10 years ago. Tim Cook's release is targeted to sell 227.5 million iPhone units worldwide-- that's a quarter-billion iPhones in a single year.
How can sales associates around the globe prepare for the buzz? And how can you engage customers when you launch a new product?
We've used Atrivity to demonstrate how you can launch a new product by using our game platform. Test your knowledge of the new iPhone X with our free trivia game, and see how you could use it for your own launches.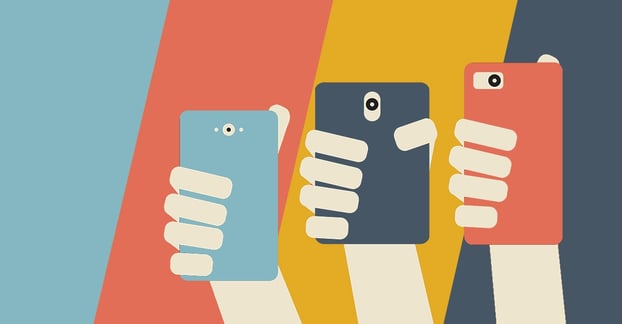 To serve the billions of sales expected, sales associates need training in product features and benefits to push iPhones out the door. Trivia games get shoppers and sales associates engaged with the product leading up to the release date and beyond.
So how much of an Apple geek are you? Get the Atrivity Apple iPhone X trivia game to test what you really know. The challenge runs for 10 days, ending on Friday, September 22, and you'll be able to see where you rank against all the players.
Click here to get the Atrivity app and show us what you know. Play today!
After clicking, you'll follow these quick steps to challenge and start playing:
Enroll in the game
Confirm your email
Download the app
Login and CHALLENGE another player
Invite your friends to play
Good luck!