"Ship early, ship often" is becoming the product launch mantra. Launch first, iterate later; move fast and adapt. To ensure successful sell-through rates, sales enablement strategies will effectively hand-off the torch from product to marketing to sales to get products out the door.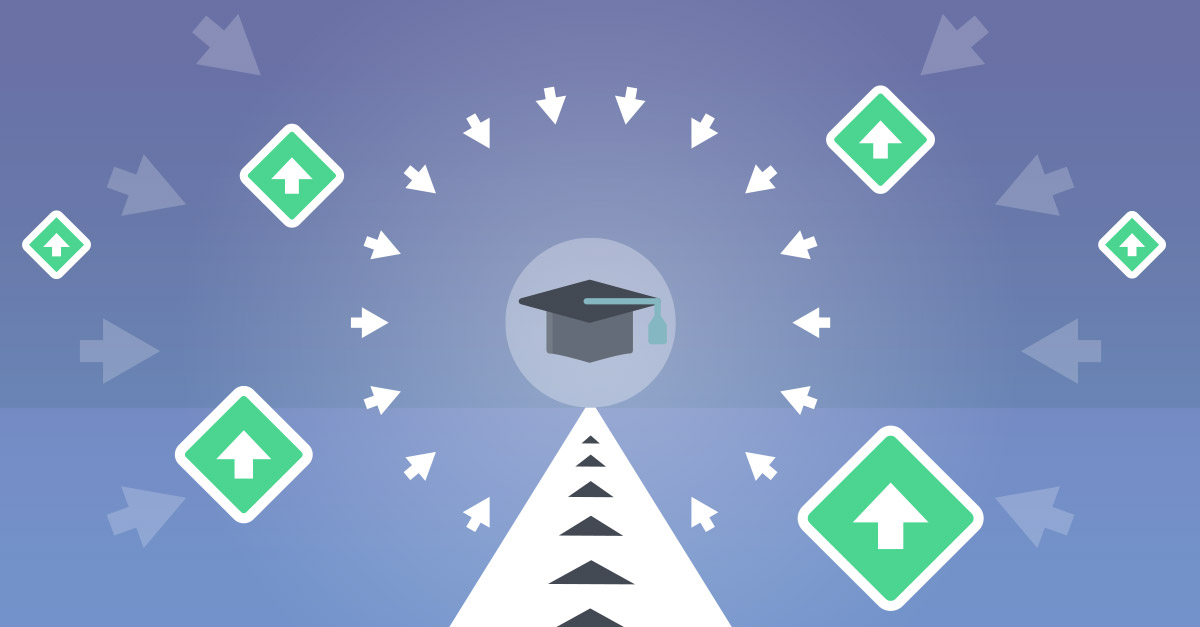 Enabling salespeople to keep up with new product releases requires effective product knowledge and sales training. According to IDG 86% of buyers say a knowledgeable vendor rep makes them more likely to purchase.
Highly effective sales managers enable their sales teams with the right techniques and follow-up tools. According to Marketo's 2016 survey, 65% of sales enablement experts rank improving training for their sales organizations as a top priority. In fact, many already have some form of sales enablement in place. The more confident and idependent the sales team, the greater the contribution to successful product launches.
Heinz Marketing found that 80% of organizations with sales teams of ten people or more currently use sales enablement tools and practices. Sales enablement ensures that quality content is created and available at the before product launch. Sales reps must be trained not only in sales skills, but product, marketing, industry, and business skills as well.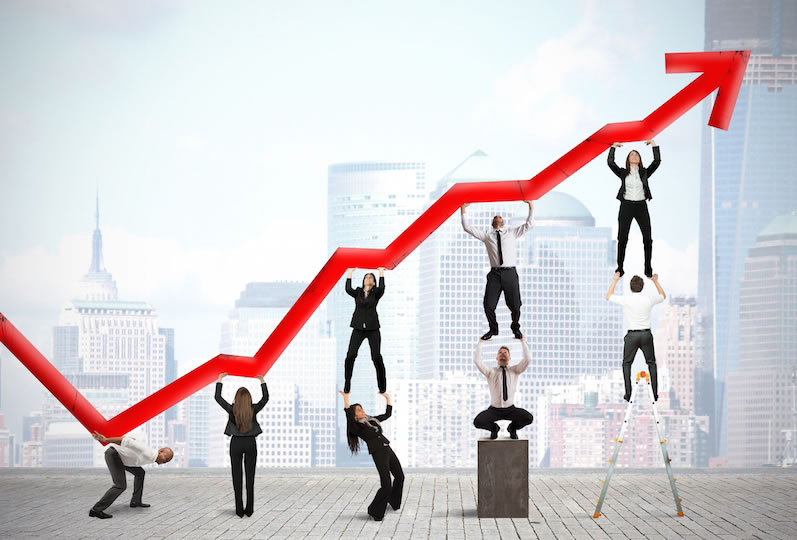 Equip sales teams to be the authority of your product when they are in the field.
Make connections between the most relevant content for each opportunity in the buying cycle
Empower sales with 360º product knowledge
Tie product features and functions to benefits for buyer personas
Present buyer persona problem scenarios for higher value solution-based selling
Keep communications open with sales managers to know which techniques are producing sales
Listen to sales people in the field to adjust to market demands, customers needs, and improve products
Increased market acceptance rates mean greater ROI
According to the Aberdeen Group best-of-breed sales organizations experience 75% of reps reaching sales quota when sales enablement practices are implemented. That's 25% more than the industry average. For high volume deals the impact is considerable. Best-of-breed are seeing a 13% YOY difference in revenues compared to the average YOY of 4.3%.
Prepare added-value sales enablement collateral
Sales enablement toolkits equip teams with core sales collateral, key product features, and benefits. Optimize content to include buyer persona definitions, competitor offerings, and solution-focused scenarios. Added-value content allows sales reps to be more strategic when applying sales techniques. A complete portfolio of sales enablement content gives teams the tools they need to handle objections, cross-sell and sell based on benefits versus functions.
Use these checklists of sales enablement collateral for your product launches:

Break down content to improve sales team engagement
Now that you've created the right content, the next step is to deliver it. To avoid risks of misuse or low knowledge retention, break up the information in pieces with a defined learning goal. Experienced trainers know the issues of keeping employees engaged. Product launches are more effective when sales teams are motivated to learn. The easier your training information is to remember, the more productive your sales teams. Sales reps who know their products and benefits without pulling out a reference sheet gain more client trust. Read more about ways microlearning increases employee engagement in training.
Use product launch training format with a purpose
Remote training for mobile or global teams, and refresher knowledge capsules
Sales teams need to stay focused on sales activities. On average it takes 15 days to train for pharma product launches. The demands of retail sales mean staff are needed on the floor. Time away from the field means time taken from selling to customers. Leverage mobile technology to deliver sales training content to your teams no matter where they are. Mobile apps like Atrivity open the way for content to be accessible around the clock. Sales people in the field can access training content at their convenience or down times.
In-person trainings work to motivate sales people. Live events allow for team-building and the exchange of sales stories from the field while fomenting company culture. Break groups into meaningful teams to practice pitches, cross-selling and objection handling. Have the finished product available to use and test. Encourage discussions and present scenarios where those features can go wrong. This deeper hands-on experience will play in favor of building client trust in the field. Leverage discussions to provide instruction on any defects that you have chosen to not fix or defects that have workarounds. At the end of day, promote friendly competition with a product knowledge assessment in game format. Games keep up the energy level and encourage learners stay active throughout the day.
Choose high sales performers for new product launch rollout
Most businesses cannot afford to have all sales people out of the field. Select a group of top sales performers to roll out new products. Phasing new product sales will allow you to control, test, learn, and adapt. Rolling out with high performers give you a high quality control group to test product acceptance and the effectiveness of sales enablement content. They often know their goals and strive for new challenges. In turn they will drive high quality results and bring valuable feedback from the field. Adapt the next sales training phase with field insights and first sales cases. First success cases are content for added value sales tools. They also provide motivation for the rest of the sales team to get on board, learn, and meet targets.
Increase engagement with games and quizzes
A proven way to get people to pay attention during training is to gamify product knowledge and sales content in the form of quizzes. It does not have to be serious or difficult, but cover the basics of the topic. Trainers get immediate feedback on the effectiveness. Test sales people's knowledge retention of core and added-value content through a game.
Games are set up for remote participation or to energize a live event. The Atrivity game app promotes friendly competition with challenges against team mates or colleagues in a different market. For added enthusiasm, add a prize to motivate trainees. This method is especially effective with sales teams and boosts sales enablement training.