Performing a successful pharma launch is a daunting task faced with extremely high failure rates. Outside of the pharmaceutical industry, it is estimated that only 3% of all retail product launches will be considered "highly successful".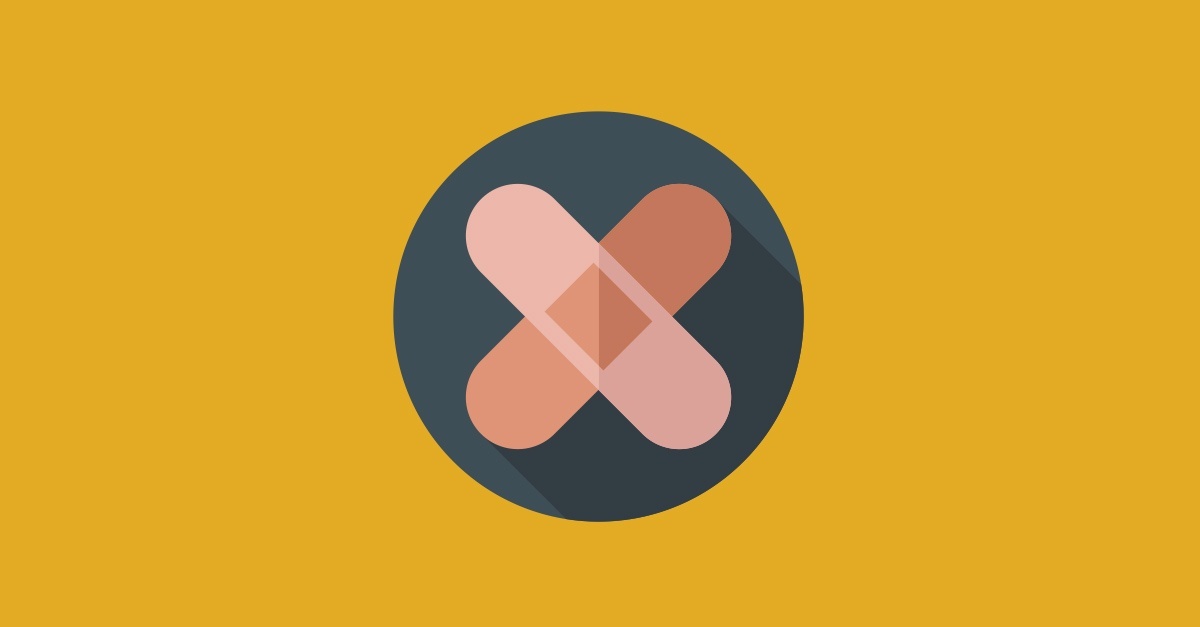 Now factor in regulatory bodies, patent cliffs, increasing R&D costs, shrinking sales teams, and a tricky commercialization stage and you can see the complexity of a pharma launch.
Long-Term Resiliency Planning In The Pre-Launch Stage
An examination into ten of the most high-profile pharma launch failures paints an interesting picture. Most product launch disasters are caused by errors, regulatory intervention, aggressive sales strategies and targets, and partnership complications. While some errors are unforeseen, many could have been prevented with better planning.
A similar examination into ten of the most successful pharma launches shows peak sales performance achieved around 10 years, proving the value of having a resilient launch strategy that is long-term focused.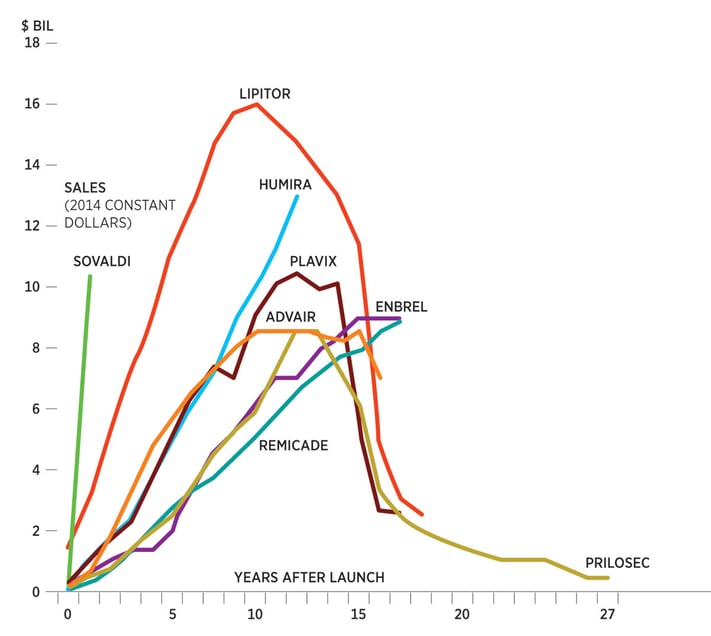 To prepare for any potential mishaps, the fine details of a pharma launch should be optimized well before the launch even takes place – ideally, before the company receives FDA approval.
Case Study: Sanofi, Maker of Heart Disease Drug Multaq
In 2009, Multaq was considered a groundbreaking drug destined to have a large impact. Wall Street analysts predicted that Multaq would bring in at least $1 billion in annual sales. The late stage irregular heartbeat aide was known to have side effects, but the severity of those side effects were not properly accounted for. After a closer inspection, the FDA issued a recommendation advising doctors not to prescribe the drug to certain patients due to liver damage – an untimely setback for the rising product.
This one single event destroyed Multaq's momentum and eventually led to weak sales projections, a shaky reputation, and an eventual lawsuit against a large competitor looking to launch a generic version of the drug. Overall, it would take years for Multaq to recover, a luxury that most pharma launches simply don't have.
The question is, could Multaq have prevented or risk-assessed this beforehand?
On one hand, sales and marketing teams could have trained to react to negative PR and help mitigate some potential losses. In general, drug manufacturers should expect public backlash. Pharmaceutical companies are now forming "counter-launch" teams that disrupt competitor pharma launches through a wave of negative positioning. If a strategy to combat potential threatening FDA news was created pre-launch, Sanofi could have been in a better position to react.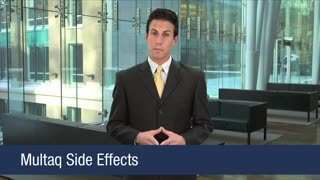 The other side of the argument is that companies cant control these types of impactful negative external events. While true in some cases, a proactive versus reactive approach should always be the goal. By limiting the risk and impact involved, pharmaceutical companies are in a better position to enact a long-term growth strategy.
The Pre-Launch Go-To-Market Action Plan
What we learned from the Sanofi example is that preparation, attention to detail, and pre-launch diligence should be an absolute necessity in any pharma launch strategy. Training should be at the core of these strategies. This is especially true now that mobile training and technology can create fully-customizable training at a fraction of the time and cost of traditional training.
Mobile training can also drive multi-level competitive simulations and train for flexible resourcing. Flexible resourcing, including a highly adaptable staff, allows a pharmaceutical company to be agile enough to react quickly and adapt to changing environmental factors.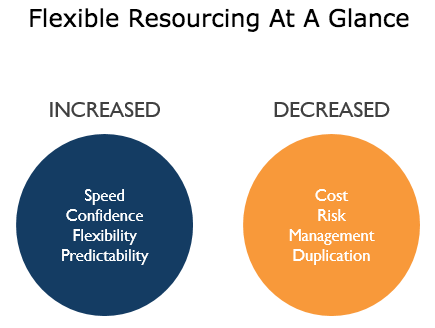 5 Quick Tips for a Successful Pharma Launch:
Install and test strategies during the pre-launch phase
Train for long-term resource flexibility
Utilize technology to drive efficiency and test strategies
Don't force strategies on the market or your competitors
Start building strategic relationships before FDA approval
Read more in this series:
Why 66% of drug launches miss sales quotas
Do your pharma sales reps have the right training?
Optimizing Pharma Sales with Mobile Technology
With a $1.05 trillion market cap, how are today's world-competitive pharma companies using technology to accelerate and enable sales?
5 Benefits pharma companies seek in mobile apps
Do mobile apps really work to accelerate sales?
Pharma sales costs and trends
Atrivity case study: how to increase sales 20%
Key takeaways & statistics