Engaging multi-generational workforces in corporate training platforms is a real challenge for learning strategists. The next generation of training is being transformed by the era of social media, mobile devices and evolving expectations. The key to bridging the gaps between these ever-changing factors is-- people.
Humanising the training experience cuts through cross-generational barriers to ensure learner engagement across the board.
Today our Product Manager, Donal shares his insights into what is required to turn a powerful idea into a customisable tool to engage and serve the training needs of large, multinational companies.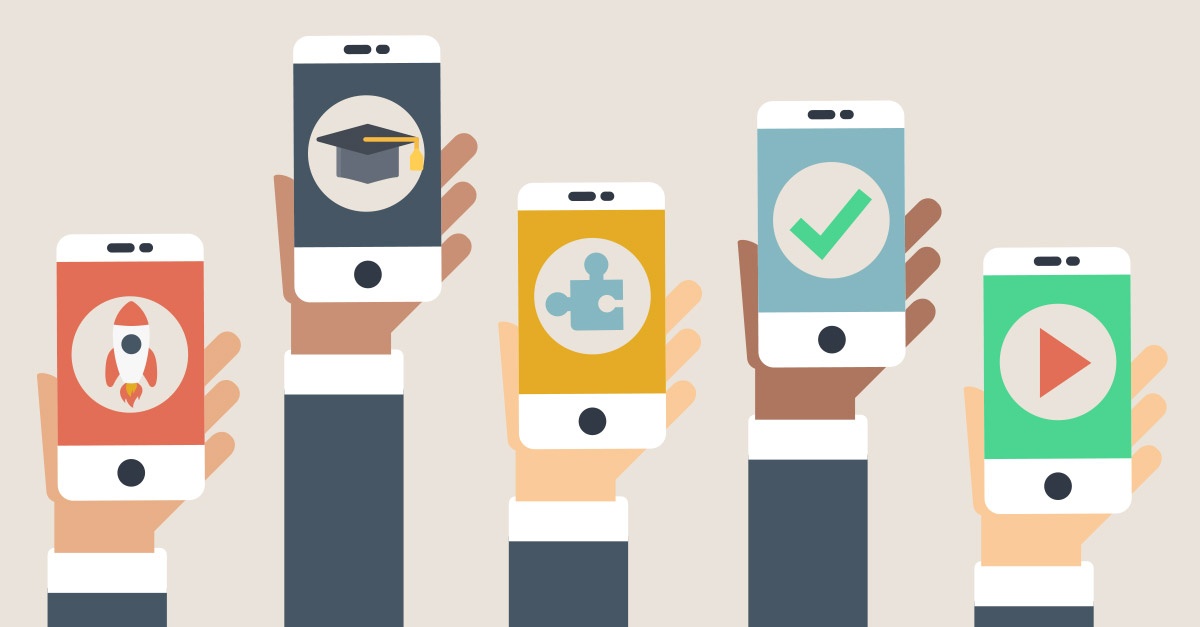 Success of a simple idea - "people respond to people"
Atrivity is based on a simple idea: "people connect with people". In the context of employee training, this means that people respond to interactions with other people far more than they respond to requests from anonymous traditional corporate training platforms.
How much more? Well, Atrivity learners have already answered +43 million questions.
Featured guest blogger Donal Quinn is skilled at bringing platforms to market, acting as the link between business and technology. He brings a broad experience from a range of technological and educational institutions that drive value for future developments of Atrivity.
How Atrivity works
When a learner is using Atrivity, they enjoy a shared gaming experience at multiple levels. The game is built around challenges, which are a set of questions (typically 7) sent to a learner from the platform.
The Atrivity game platform selects the questions based on our learning algorithm. The challenges can be programmed to be sent automatically by the system, but it's when the challenges are sent by another a human being that the engagement truly takes off.
Learner participation rates
Competition takes over and learners challenge each other to answer the same set of questions as accurately and quickly as they can. Competing with a real person drives phenomenal levels of engagement that we see on a daily basis.
Some of our top pharma clients reach participation rates of 80-90% and our active users in cosmetics and fashion jewellry retail see rates of over 95%.
We recently launched a game for a global fashion apparel retailer with 3,100 participating players. The game started on a Friday. By Sunday the players launched over 52,000 challenges made up of 7 questions each per day. By day 3 players had launched +100,000 challenges overall.
Corporate training and actual client activity
As our client list grows we are seeing them integrate the game into their corporate training programs. We apply the insights, client requests and cumulative learnings to develop and enhance the product.
We have built up a bank of interactions and knowledge to run successful games across industries. This knowledge comes from client activity, analytics and observations of player behaviour.
Real-time engagement
Unlike other online learning platforms, Atrivity features a highly used in-person product feature in the form of the Live game. This variant sees anywhere from 8 to 500 players in the same room, challenging each other while a big screen shows the live game rankings.
Watching everyone soar up and down the rankings while in the same room is an intense experience for the learners.
Applying insights to product
So what have we done with this knowledge?
Client requests and observation made it evident that our clients would benefit from additional features for greater integration into corporate training.
Over the last two years we have listened more closely to the market and introduced a range of upgraded features to build upon the original challenge mechanism and provide a more rounded experience for our clients.
These features include:
Multilingual- This was a basic requirement for many clients but we didn't just introduce multilingual interfaces and leave it at that. Instead we listened to our clients' concerns about how they train their global workforce. Rather than having learners stuck in "language silos" our platform lets learners to challenge each other regardless of their language. A learner in Italy, for example, can challenge another learner in Korea and they will both see the same set of questions but in their own language. This powerful feature make truly global interactions possible.
Teams- We doubled down on the "people" element of the game by introducing Teams. Teams are clearly valuable to clients as they can reflect existing corporate realities such as departments or retail outlets. Beyond that teams are another powerful driver of participation. As the team score is an average of all the members, this creates a social driver for every player to participate and to perform, all the while increasing their knowledge!
Onboarding- Released earlier this year Onboarding came about from repeated client requests for a feature to allow players to learn individually.
Customer Success Services enhancements- Key to running games is the process of creating the question and answer sets. Many clients are fully prepared to adapt their own content and enjoy the challenge of generating the content. But we also get managers and trainers who request assistance in converting learning material into microlearning content. We've introduced the feature of game content writers to reduce ramp-up time and get an Atrivity game up and running.
The future and next generation
A Product Manager's work is never done however! Our product team works with an agile roadmap that allows us to respond to our growing client base and real market demands.
New and upcoming:
Improvements in content delivery to learners

In-app game management features enabling Game Masters to fully manage games from their smarthphones and more freedom to manage players and questions
Highly-requested polls feature lets clients get feedback from learners while retaining the benefits of the trivia style structure that ensure higher participation rates
The field of gamification is on the rise and is set to grow to $37 billion by 2020 .
We are just beginning to understand the power of "people like other people" and the transformational impact digital platforms have on corporate training. With player-to-player activity and our ear to the market we learn, adapt and develop to meet the human interactivity needs that technologies can deliver on.
Learn more about how Atrivity works or try a free demo game today.