Once were the days when walkie talkies and headsets drastically improved the lives of retail workers, allowing long distance communication and better coordination on the sales floor. The retail technology industry has since seen many other advancements, and has matured to be ultra-functional, highly-mobile, and deeply analytical.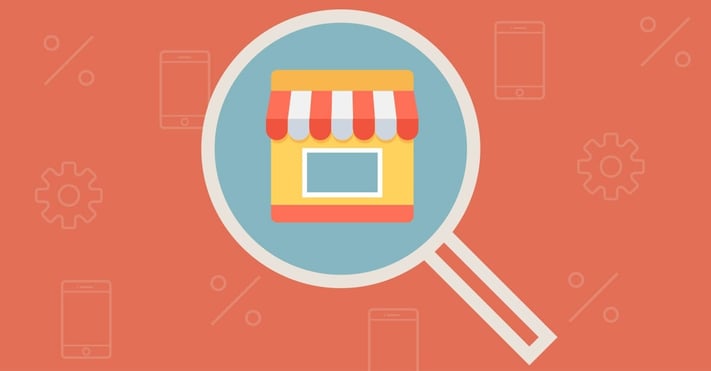 Additionally, physical stores and their online counterparts are no longer concerned about cannibalizing each other. Stores have become a branding tool, a flagship space that can help spur later online sales. The digital agility of the in-store experience allows for an easy transition to shopping online. Here, we explore some of the behind-the-scenes improvements to retail technology:
POS goes mobile
POS (Point of Sale) retail technology has evolved markedly over the last several years. In fact, almost half of all North American retailers have incorporated some type of mobile solution to be used by sales reps, up nearly 20% from 2015. Retailers are increasingly cognizant that improvements must be made to their POS systems, with retail decision makers ranking POS technology as their top investment last year.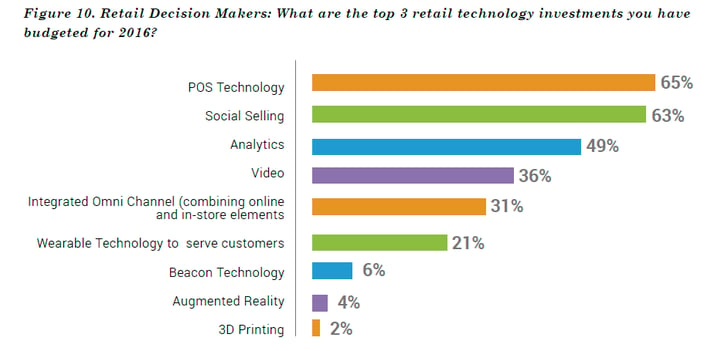 Source: timetrade.com
Benefits from mobile POS are manifold, with one overarching theme: mobile makes all sales reps experts and highly functional, at the tap of a tablet. Personal shopping suggestions, for example, and new value-add service initiatives like ship from stores and pick-up in stores, are all enabled via mobile POS.
Moreover, the retail industry is facing ever-shortening supply chains and a push toward immediate, global access to analytics. Mobile provides the fastest route to deliver the right information to all stores, geographies, and languages in real time.
Mobile POS is yet another example of the increasing convergence between the digital and physical retail worlds. Blending the most efficient components of a digital retail experience, Mobile POS gives customers the ease of use and broad shopping selection available online, with the comfort of a physical shopping experience that consumers still crave.
Case study: Apple
True to form, Apple's mobile POS has become one of the most disruptive POS models and a perfect example of effective retail technology. No long queues in order to pay, a dedicated sales rep with you during the whole shopping experience, and pretty much the fastest start-to-finish process imaginable.
Tellingly, Apple's goal may not be simply to break the physical barrier between sales rep and shopper or to save space on checkout counters, but to eventually completely remove the salesperson from the equation and go totally mobile. Big-box retailers such as Target and Walmart have either already launched a fully mobile POS system, or have one in the works. Is the future of retail wandering the aisles pointing your mobile at different items and obviating the need for sales reps altogether?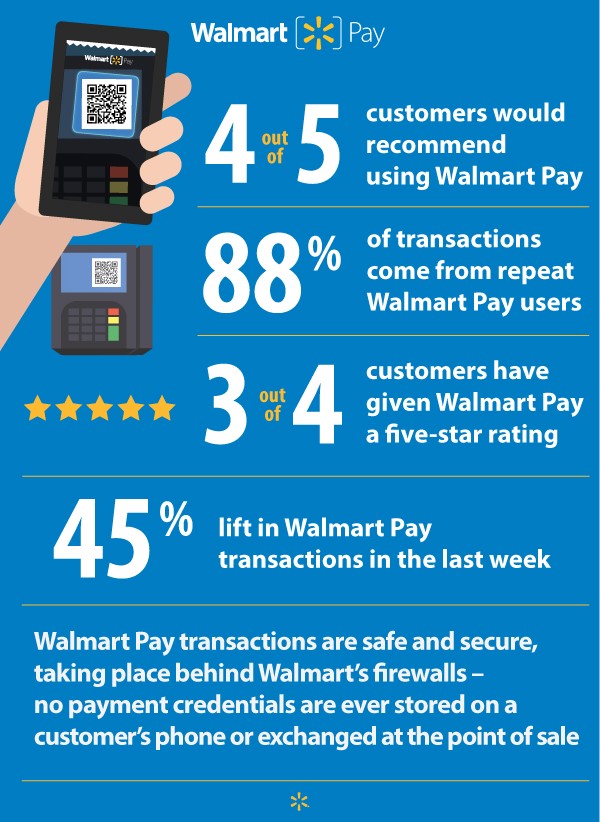 Source: walmart.com
Queue management and customer flow: mobile is the answer
Queue management is probably most used in disguise. Who hasn't employed Google Maps to find that bright red line indicating a traffic jam, and figured out an alternative route to a destination? Mobile queue management systems are now applying that same technique to the retail experience, with great success.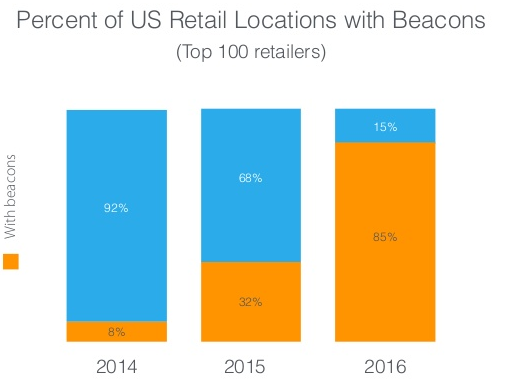 Source: openxcell.com
Beacons, WiFi, or RFID, often in tandem with a consumer's own mobile Bluetooth, can signal flow issues to retail managers. They can subsequently send out alerts to their sales reps. Tracking patterns in customer flow depending on day of the week, time of day, or seasonally, provides massive insight to retailers and allows for better store design and staffing decisions.
Retail technology rescues sales rep training
Efficiency and cost are major factors when it comes to training for high-turnover industries such as retail sales. For this reason, many retailers are turning to technology, specifically mobile, for ways to get their sales reps trained up quickly, cheaply, and continuously.
Newly hired sales reps are most likely Millenials who are quite comfortable with technology. Use this to your advantage by introducing mobile-based games, apps, and training modules. These tools can reduce time involved in training sales reps, improve information retention, and keep an easily-bored sales rep more engaged.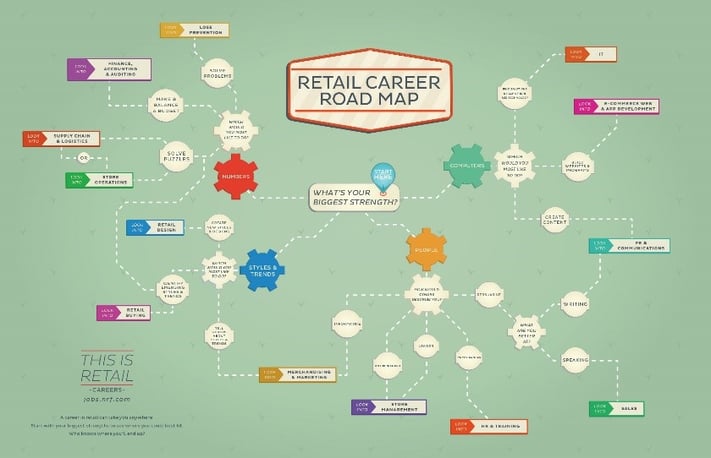 Source: monster.com
Depending on the role in the retail food-chain, training needs may be very different
It's also logical to allow training to work in reverse, by encouraging innovation from your sales reps. Incorporating retail technology into sales rep training can also lead to good business tips heading upstream.
What's next in the retail technology landscape?
Increasing convergence between the digital and physical shopping experience, especially with mobile POS tools
Real-time sales analytics help both sales reps and decision-makers deliver more efficiently
The potential obsolescence of sales reps?
Improved queue management and sales flow metrics via mobile
Broader use of retail technology in training, retention, and motivation campaigns for sales reps and other employees
---
How Mobile is Holding Up Retail's Omnichannel Reality
How are retailers transcending the retail omnichannel model and using mobile to unify their branding efforts, sales, and customer engagement programs? Why is mobile so important?
Detailed in this whitepaper:
How convergence of online and physical is changing
Are store associates prepared for customer expectations?
How to harness retail technology to provide in-store insights