It's no secret that retail collections are being churned out at an ever-accelerating rate. H&M, paragon of fast fashion, aims to get new products from design floor to shop floor in as little as two weeks. Inditex, parent company of the Zara brand, uses its flagship retailer to create over 10,000 new designs per year. Both are capturing increasing market share as the fast fashion business model overwhelms its slower competitors.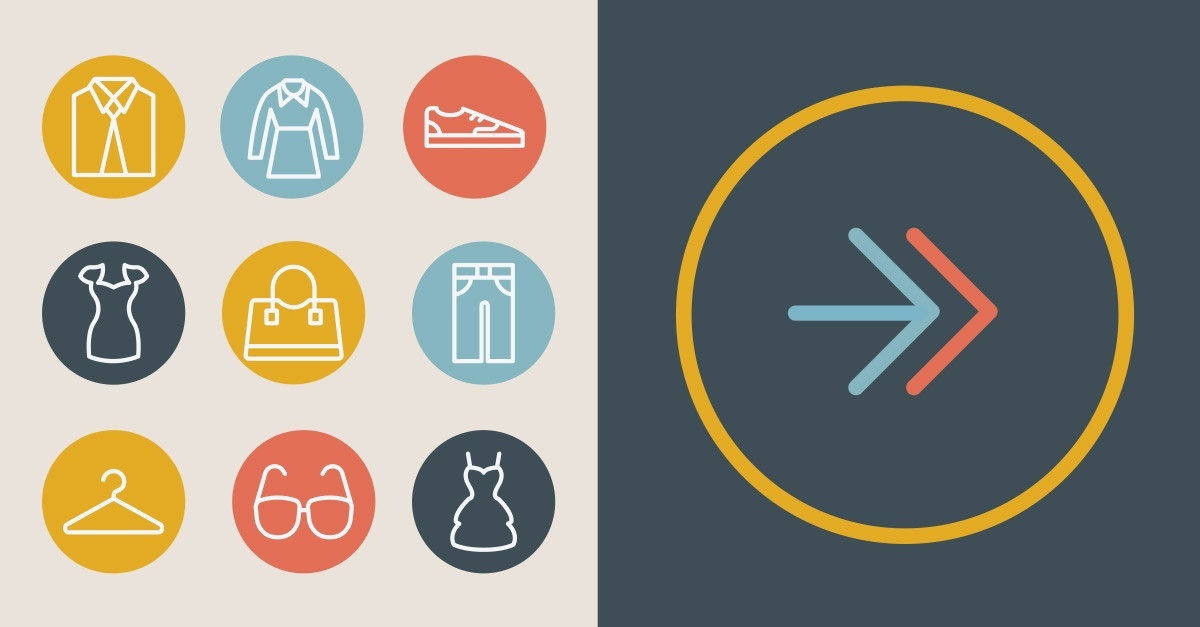 With collections on the shop floor changing faster and faster, retail managers face a bewildering volume of new additions to their in-store repertoire. Training retail sales reps to capture value from these new products can seem like an impossible challenge.
Add to that a notoriously high turnover rate for retail sales reps, and it is no wonder that retailers struggle to train their teams to sell smart.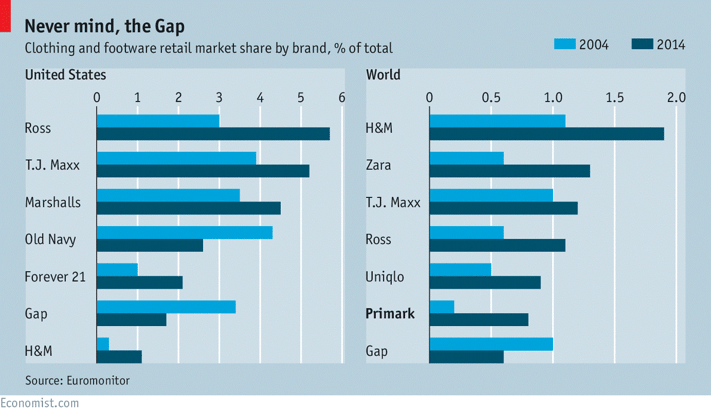 Source: economist.com
How can stores utilize their retail sales reps to take advantage of constant change on the shop floor?
Cross-sell and up-sell: in-store appointments and personal stylists
Many main-street brands now offer a range of personalized shopping experiences previously reserved for high-end retail stores. TopShop, a British retailer, and J Crew, an American brand, both offer complimentary in-store appointments with personal shoppers. More than 70% of millennials that were interviewed are interested in a personalized in-store appointment. It is abundantly clear that consumers, especially Millennial and Generation Z demographics, value a personalized shopping experience with a knowledgeable retail sales rep.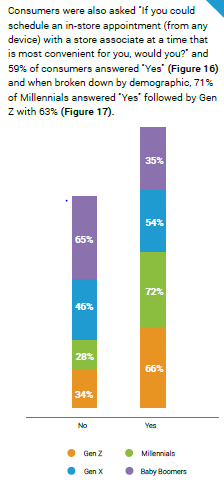 Source: timetrade.com
Whenever a shopper requests the aid of retail reps, there is an opportunity to up-sell and cross-sell. For that to be possible, the representative must have complete knowledge of the current product line. The average sales ticket is almost four times more expensive with personal shoppers. With that in mind, retail sales reps need to be unhesitatingly familiar with store content in order to make suggestions on what products go well with a particular item, or to construct a complete outfit for a special event.
Have collection knowledge work double duty
We all know that employees talk about work outside of the office, but retailers can make that habit generate sales. Many retail brands require their sales reps to wear all or partial pieces from the current collection as a uniform. They also offer substantial discounts to employees, converting the sales rep into a walking promotion for the brand.
Retail sales reps and other store employees are far more trusted for product information than any other company source. Therefore, it is paramount to convert them into brand ambassadors by ensuring they are well-informed of the newest products to hit the shop floor.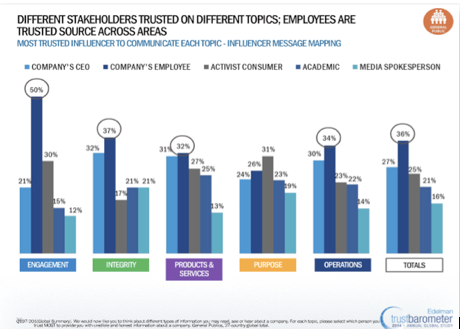 Source: socialmediaexaminer.com
The more training a retail sales rep has, the more informed he or she will be of current trends and options on the sales floor. If they are more up to date on current trends, they are more likely to wear the newest pieces and promote them to contacts.
Are you rewarding your sales reps for their knowledge?
Hitting sales targets is the standard benchmark for retail rep success, but there are other metrics to consider. How can you incentivize employees to learn more about a collection and sell smarter?
Traditionally, cash is king. Sales training tools can employ metrics to measure how much time an employee spends studying a new collection. Testing that knowledge can show retail managers exactly which employees are engaged, and valuable to the company, and compensate them accordingly. Cash bonuses, extra days off and additional product discounts are all effective ways to incentivize sales reps. Managers need to be creative and recognize that their most-informed employees are often their best employees.
Key takeaways:
In fast fashion, training must be on-going. Retailers need to employ systems that keep sales reps on top of new collections and trends
Make cross-selling and up-selling easy by ensuring sales reps are as informed as possible
Convert your retail sales reps into walking, talking brand ambassadors; armed with the most relevant tips and trends
Reward sales reps not just for sales, but also for their knowledge of what's on the shop floor
---
How Mobile is Holding Up Retail's Omnichannel Reality
How are retailers transcending the retail omnichannel model and using mobile to unify their branding efforts, sales, and customer engagement programs? Why is mobile so important?
Detailed in this whitepaper:
How convergence of online and physical is changing
Are store associates prepared for customer expectations?
How to harness mobile to provide in-store insights