For product oriented businesses, new product launches help drive new revenue and gain a competitive edge over competition. For consumer products, strategic planning is needed to ensure proper product-market fit as well as a successful launch. This planning includes research, testing, marketing, sales enablement, and launch execution. The stakes for missing one of these key pieces can mean millions of dollars of lost revenue opportunity.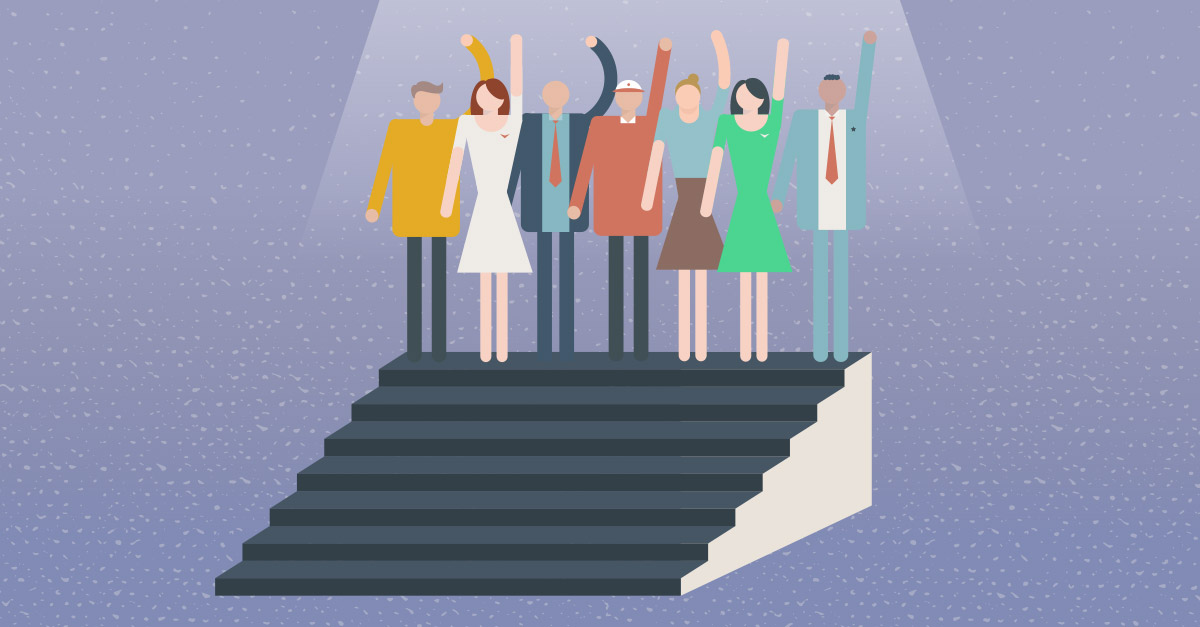 According to a survey by leading consulting firm McKinsey, more than 25% of total revenue and profits across industries comes from the launch of new products. The bad news is that increased competition has led to a failure rate of over 50% for new products. Companies are hedging their bets through structured consumer product launches that are heavily researched. Since 2005, over companies have increased R&D spending by over $1.5 trillion globally.
With the stakes being high, product launches should be well planned. As you are ramping up for a consumer product launch, there are some proven secrets to help you navigate the time before launching and the launch itself.
Secrets to Consumer Product Launches
1. Don't Neglect Other Parts of the Business During Product Launches
According to research done by McKinsey, companies that focus on new product development and launches while maintaining their core competencies across functions grow faster than peers. This implies that in order to be successful, companies should integrate a proper product launch cycle into their normal business cycle in order to maximize revenue generation.
2. Prepare a Sales Force Prior to the Beginning of the Launch
One large misconception is that sales should happen after a product is released. In fact, sales enablement training should start months before a product goes to market. According to the Aberdeen Group best-of-breed sales organizations experience 75% of reps reaching sales quota when sales enablement practices are implemented. Train sales teams earlier for maximum results.
3. Research, Research, Research
Do not rush a product launch and make sure you research market insights to ensure an actual need and demand for the product itself, or for a solution to a problem the product is trying to provide. This research should also include research about competitors, target customer, value proposition, product lifecycle, price point, and more.
4. Marketing and Positioning Can Make or Break a Product Launch
When preparing for a product launch, marketing is critical. Companies need to think about their go to market strategy and what channels to utilize. Does this involve "dripped" news releases or product teasers? How about influencers and beta testers to spread the word? You want your buyers to have a clear understanding of what the product does and how it will benefit them.
5. Create Benchmarks to Work Against During a Launch
If a product launch does not go as planned, do not panic. Collaborative teams and companies that can stay nimble will be able to navigate any bumps along the path. Use previous product launch data to avoid these pitfalls. Try to understand what is working best from an ROI perspective. Perhaps, a certain geography is working better than others.
6. Leverage Your Resources to Maximize Impact
In the case of a new product launch, leverage can result in the temporary loss of revenue in order to gain much more revenue down the line. This can include free or discounted products to influencers, friends, family, or organizations that help get the word out. Marketing and advertising are also a form of leverage. What starts out as a negative ROI can quickly make a product launch a success. Do not be afraid to test new approaches and see what works.
7. Why People Gravitate to Similar Products
According to Entrepreneur, there are a few characteristics of product launches that are proven to work. In this case, these are psychological triggers. Products that are scarce, highly-anticipated, value focused, and generously marketed have a winning formula. This strategy utilizes time, pricing, accessibility, and awareness to create mass
8. Utilize Creativity and be Open-Minded
While this may seem obvious, keeping an open mind during a product launch can be rewarding. Nielsen found that companies that use an outside ideation firm tend to have a 15-20% improvement in their launch. Learning from mistakes can also lead to a 50-90% improvement. This goes back to previous points, but testing is key and having an open-mind will help try and test new strategies that could pay off in the long-run.
Preparing for your consumer product launch should be a thoughtful and strategic process that utilizes both internal and external resources. Spend time making sure the product will be desired and understood (i.e. product market fit). When that is validated, you can leverage marketing and a trained sales staff to heighten the chances that the product will succeed.