As technology advances, new products are being released that may not be understood by the general public. Take the computer and electronics industry for example. Traditionally producers of consumer electronics, home computer equipment, and accessories, manufacturers in the space are now producing 3D televisions, consumer robotics, Internet of Things (IOT) devices, and sophisticated consumer products that have never been seen before.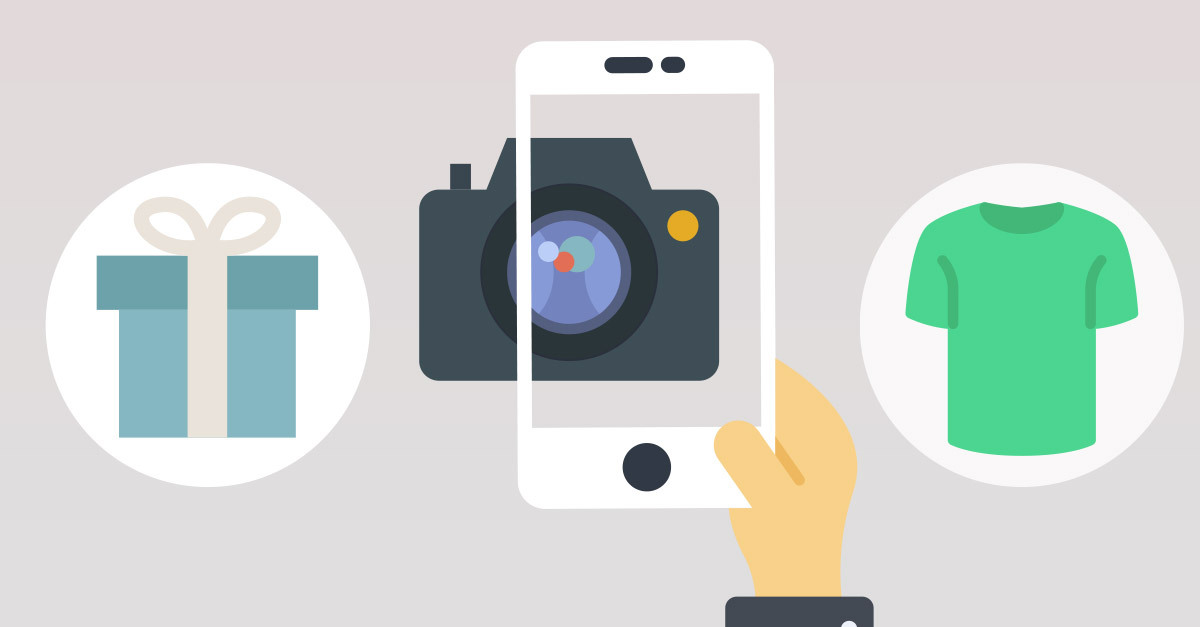 As consumers become more aware and dependent on these new technologies, the industry as a whole will flourish. Currently, the global electronics industry is currently seeing positive growth across the world, with Asia and the Americas seeing a 5% growth rate.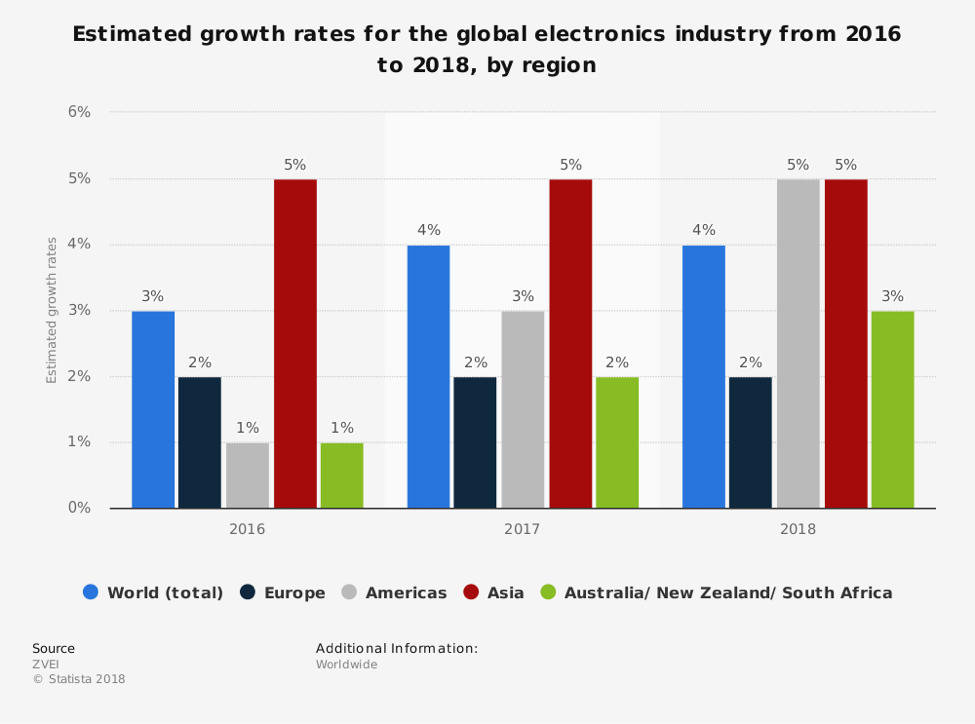 Despite all of the benefits of innovation and growth, computer electronics manufacturers often face challenges when marketing and selling these products to channel partners. Not all computer electronics are user friendly. In fact, many hardware products serve a utility function but may not have any direct consumer facing application, just operate in the background.
To better prepare all parties in a supply chain, manufacturers can follow a few simple guidelines to ensure their new products are well-received and most importantly, understood.
5 Steps to Simplifying a New Product
From suppliers all the way down to channel partners and consumers, every party in a product's supply chain can benefit from a few strategies to help improve the learning curve of a new product. Some of these include:
1. Pre-Production Research
Education starts before a new product is even released. If a product is consumer focused, user interviews provide a great set of feedback points to work off of. The goal is to understand how a product will be received, what features are most in demand, and what features can be left out. Key outcomes of thorough research include ease of use and application.
Taking this a step further, you should have an idea of what kind of information people are going to need to better understand a product. A recent study found that one-third of people will abandon a purchase because they couldn't find the information they needed. For digital consumers looking to buy a new product, 46% will abandon a website due to a lack of message or unclear communication.
Having a well-thought action plan that is supported by enough user data will help alleviate any confusion surrounding what a channel partner or consumer may require.
2. Utilize Rich Media Content
New products can be taught in many ways. Rich content, such as videos, can provide a visual element to learning. Product explainers are a perfect resource to teach how a product works. 93% of businesses who use video believe that it has increased user understanding of their product. Additionally, it is reported that over 50% of internet users look for videos related to a product before they visit a store.
Having a concise, clear, and educational explainer video can make the world of difference for a new product launch. According to Internet Retailer, viewers are 85% more likely to purchase a product after watching a product video. Additional rich media includes audio, infographics, and other visually focused channels.
3. Demo Experience
Arguably the most effective way to learn about a product is to actually use it. "Try before you buy" sales techniques have been used for decades to allow consumers to test and experience a product before purchasing it. A survey testing the effectiveness of in-store sampling found that 58% of people were likely to purchase a product after trying it. The same survey also found that a product demonstration in-store increased an item's sales by 475 percent.
For manufacturers, the same philosophy should be done with channel partners and suppliers. Ideally, this process will occur early enough to collect critical feedback that can be used to enhance the product or marketing around a product.
4. Micro-Learning
Anyone needing to learn or digest a really complex product can do so by focusing on micro-learning, or bite-sized, concise information that is used to increase knowledge transfer and retention. Mobile gamification apps area perfect tool to use to focus on micro-learning. They provide for a convenient, flexible, and more engaging experience to learn from.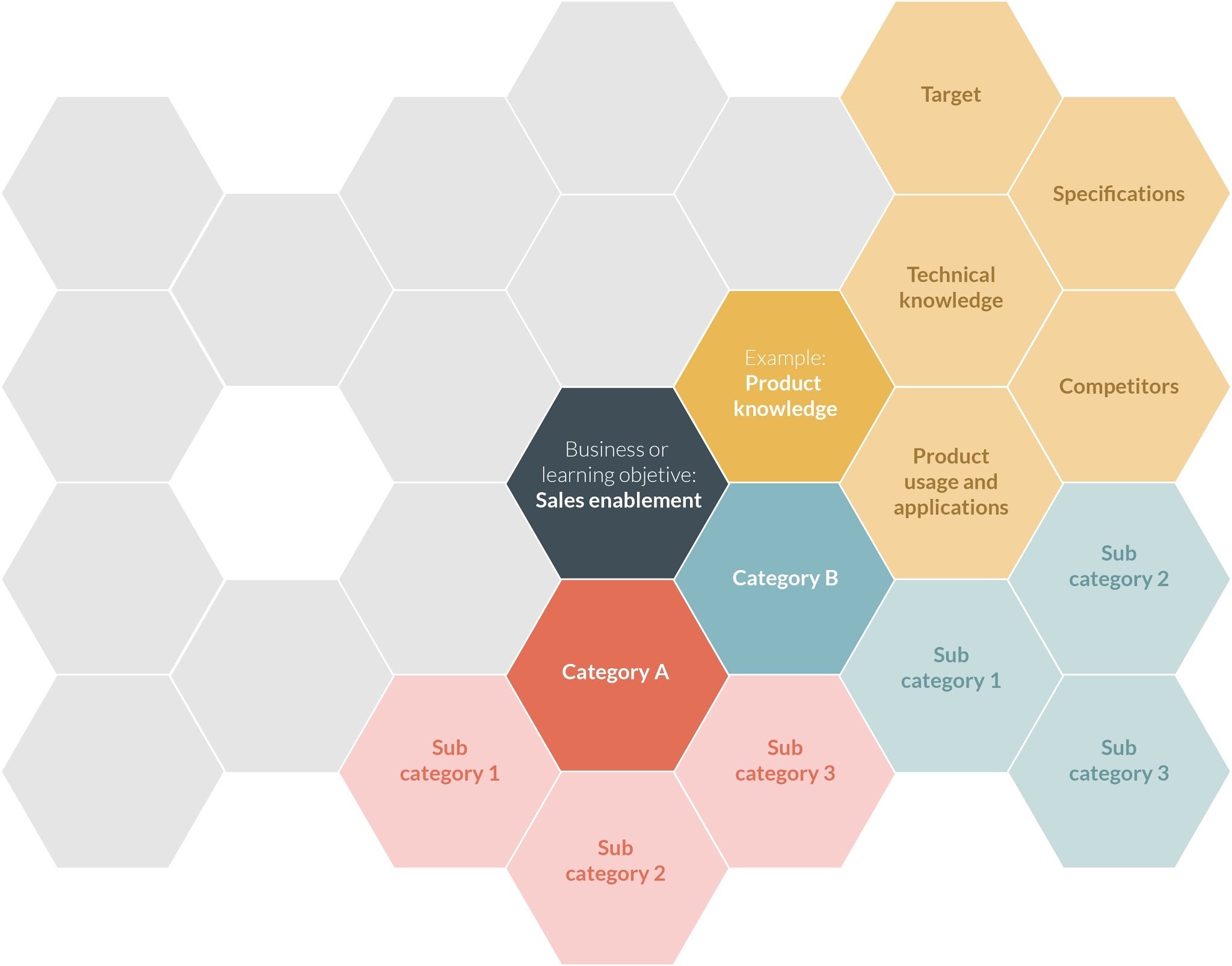 Atrivity mindmap
Will this really work for a product? Research shows that it will. Games, by design, provide instant employee engagement and incentives that promote learning. This is perfect for a more sophisticated product with many features.
5. Consistent Use
Consistency is key to learning and simplifying any new complicated product. Whether still in the education phase or actual use phase, consistent experience will expedite the time it takes to really understand a product.
Even with computer electronics, understanding how a product such as a hard drive works will allow for a better appreciation and grasp of a product. Doing so at the top of the funnel will inevitably lead to a better end user experience. Consistency is also an important part of micro-learning as repetition also helps with knowledge retention.